MDMOC would like to thank you for your very generous sponsorship towards Midwifery Week. We were able to raise community awareness about health disparities faced by minority women, and the prevalence of infant mortality rates in the city of Detroit. Organizations like MDMOC want to see a change in the culture of women's health and how it is provided to minority women, which is one of the many ways we can help enlighten and empower women.

"We are the Women we Serve"
.
These events would not have been possible without you. We sincerely hope that your organization will continue to support us in our future events.

Metro Detroit Midwives of Color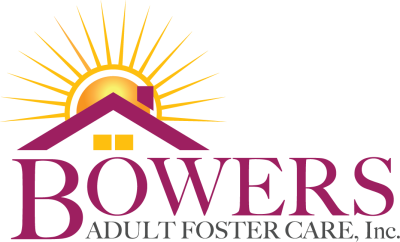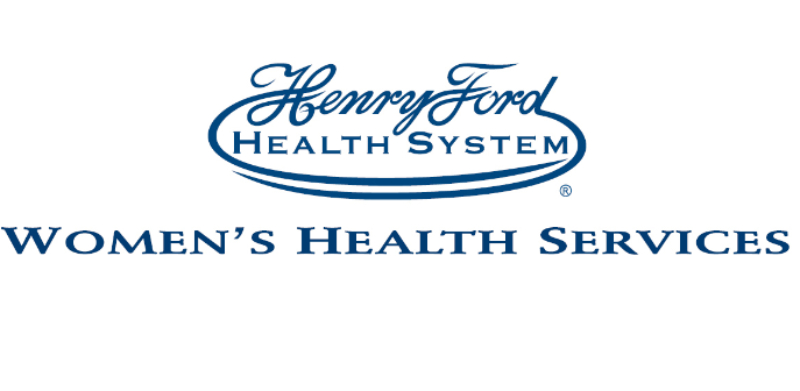 Care Just for You
"Taking care of you at every stage of your life".
​"Since our company opened its doors in 1998, we've treated every customer like they were a part of our family. Our motto is "Let Our Family Help Your Family". Other companies may offer similar services, but our services are the best, and come with a personal touch".



"​We are passionate leaders, achievers, and innovators dedicated to making a difference in the lives of our members, our providers and in the healthcare industry".

​"Dedicated to spiritually-centered, holistic care that sustains and improves the health of individuals and communities".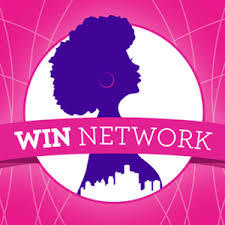 Community Outreach Partnership Department
"Our hospital's commitment to serve our community reaches beyond the walls of our hospitals and health centers. Henry Ford Health System is committed to improving the health and well-being of our diverse Michigan community".

"We are women helping women live their best lives. We connect women with tools to address their immediate needs so they can focus on their health and the health of their families".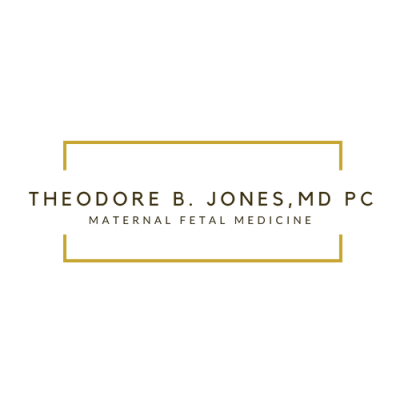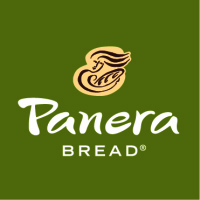 Dr. Theodore B Jones is one of the best obstetricians & gynecologists in michigan with over 11 areas of expertise, and 36 years of experience. His specialties include Obstetrics and Gynecology and Maternal and Fetal Medicine. Dr. Jones is affiliated with the Beaumont Hospital group.

"The Health Department's mission is to work in partnership with Detroiters to protect and promote their health, well-being, safety and resilience, and to respond to every public health need with exceptional leadership, policies, programs and services".

​"We believe that good food, food you can feel good about, can bring out the best in all of us. Food served in a warm, welcoming environment, by people who care. To us, that's good eating and that's why we're here".